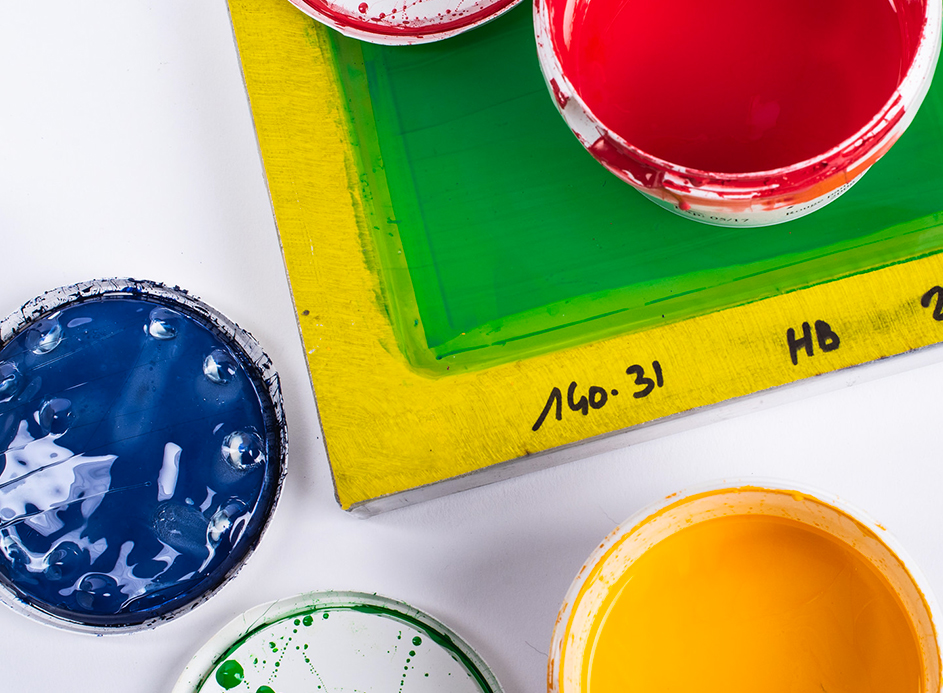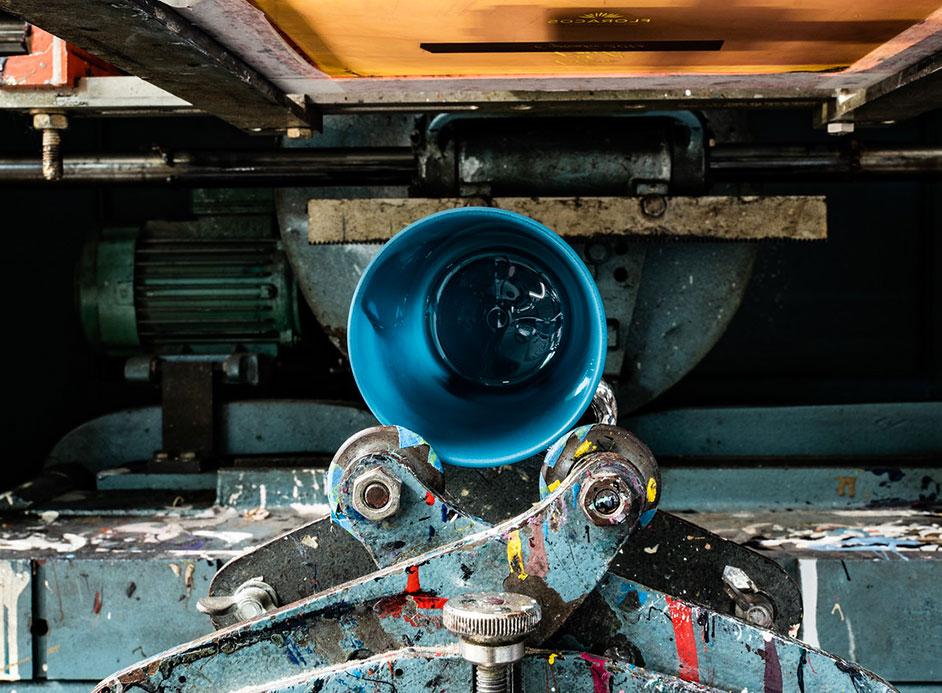 Every day we reconcile our artisanal know-how with the performance of our industrial tool.
We guarantee you an A to Z manufacturing – a 100% French manufacturing process for original creations that are ecological and responsible.
With our experience, we have mastered all manufacturing steps.
With 2 filling lines – we offer an optimal service.
We are constantly adapting our tools for ongoing and continuous development
Our candles are made semi-artisanal (1 wick) or totally manually (3 wicks). The wicks, after being positioned one by one to the bottom of the glasses, are refocused by hand during the various stages of cooling of the wax, and then sewn up according to the heights of the glasses.
The silkscreens of our glasses and bottles are made at the workshop, one by one. The bottles of our Home Fragrances as well as the refills of our diffusers are also filled one by one.
Finally, our team labels and packages each of your products with the utmost care.
We put our responsivness and our production flexibility at your service : we adapt our production tool to your requests (from 100 pieces to 10,000 pieces and more). We also prepare in advance glasses and perfumes to meet test or urgent requirements.
Each production is subject to rigorous controls and accountability throughout the production chain, both in terms of the raw materials used and the finished product.
In addition, random samples taken from the time of waxing to the packaging allow us to prevent any risk of defects on our production lines.
To support you in the modeling your projects we are also equipped with a 3D printer offering very fast prototyping.
Responsiveness – flexibility – customer satisfaction : these are our priorities at very studied rates.
Tell us about your project