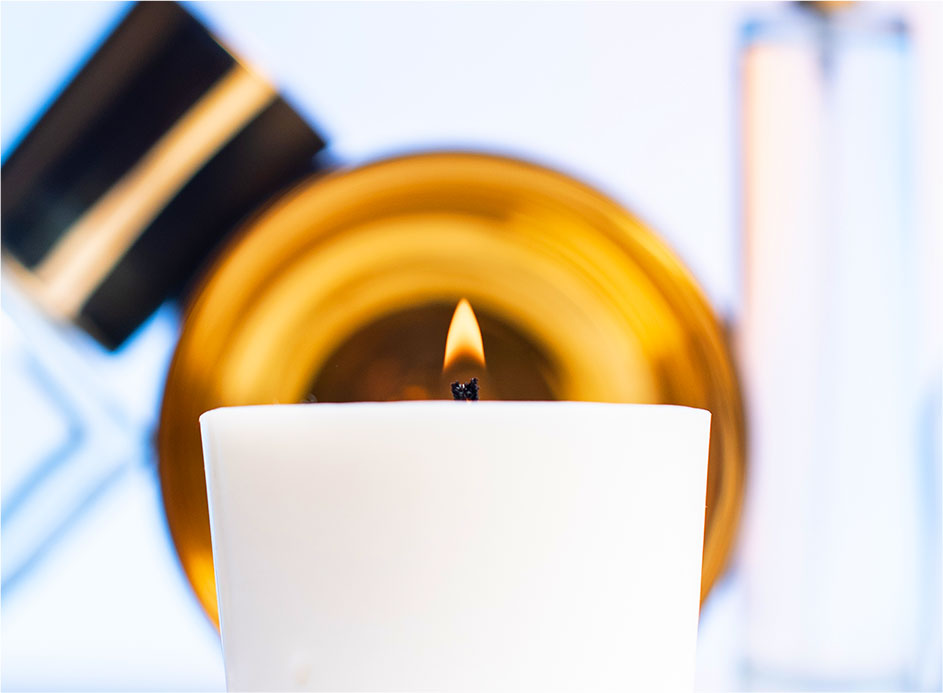 SCENTED CANDLES
A gift always very pleasant to offer and to receive, our scented candles are made in our workshops in France and cast in the classic tradition of French candle-makers: expert craftsmanship is combined with the mastery of our industrial tool.
In our supply of short circuit, we favour local partners with a selection of traditional materials (glass – ceramics – wood and others) furthermore they are made with love and an appreciation of beauty.
Importantly, we can boast 12 years of experience – over 250 customers – that we manufacture 180,000 candles per year – and most importantly 100% satisfaction amongst our customers.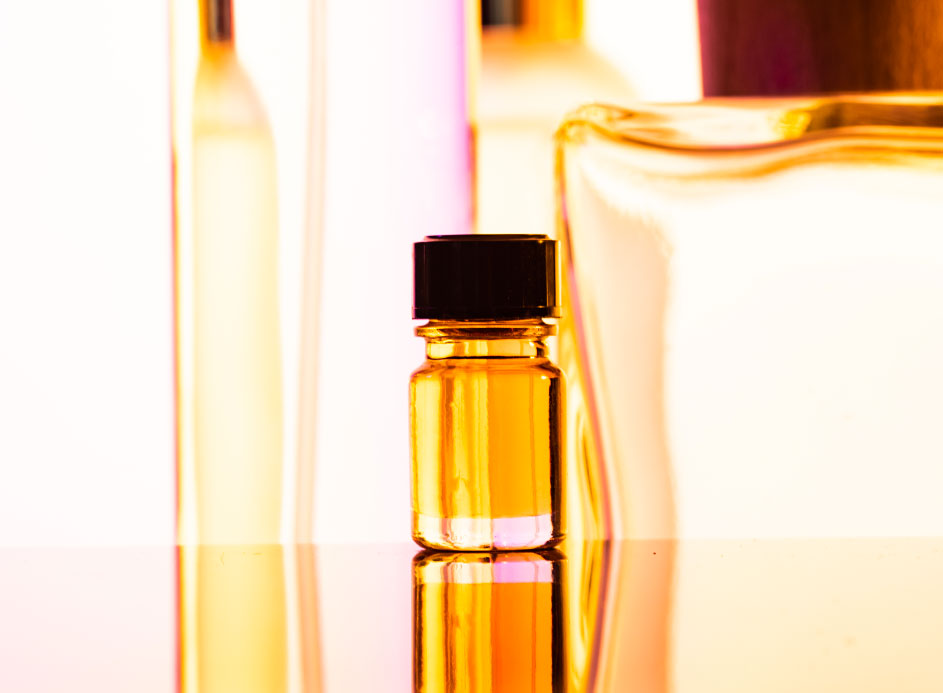 UNIQUE PERFUMES
Of the 5 senses smell is the only one placed in the pleasure part of the brain that will condition the other 4 senses. A pleasant scent identity will positively develop hearing taste, touch and sight.
Our fragrances are designed by our team and produced in Grasse, the perfume capital of the world.
With strong partnership with perfumers and the "noses" of Grasse, smell and scent is at the heart of our products.
We develop exclusive creations with protected formulas.
Our fragrances are high quality, whether blowed out or lighted, they are concentraded at 10%.
Our creations are free from CMR (carcinogenic, mutagenic and reprotoxic) substances and we guarantee that they are only made with natural or synthetic perfumes meeting REACH and IFRA standards.
None of the ingredients used in our collections (perfumes and raw materials) have been tested on animals.
Finally, our fragrances can be enriched with natural essential oils.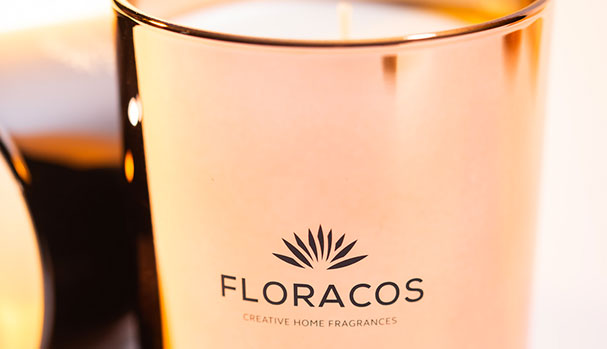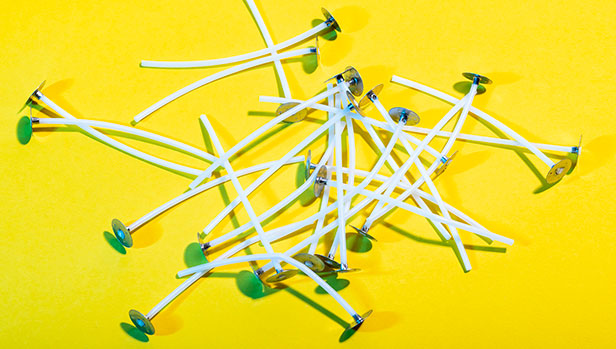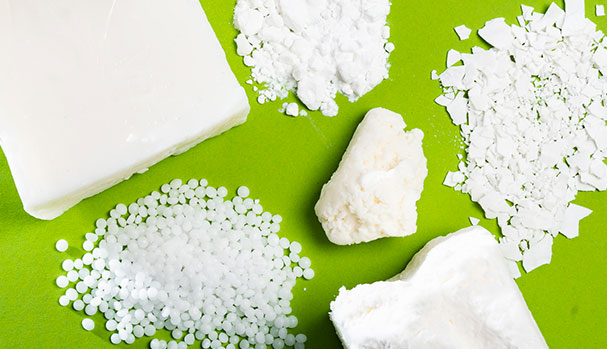 OUR WAX
We offer you the choice between :
a 100% vegetable wax made from coconut and soybeans of European origin. Our wax is ecological, made from natural and renewable materials, we guarante it is without GMOs or palm oil, and without dyes.
This wax is completely biodegradable and has a particularly important quality : the low melting temperature allows a prolonged burning time and ensures excellent perfume diffusion.
It does not release soot.
and a mixed wax.
specific formulation developed in our laboratories combining the best of 2 waxes (vegetable/mineral) to allow excellent fragrance diffusion both blowed out and lighted.
OUR WICK
Our 100% cotton wicks are braided to guarantee optimal combustion and a perfect glowing flame. We guarantee that they are lead free. The diameter of our wicks, and the type of braiding used, is adapted according to the perfume and the size of the glass – this ensures an optimal diffusion of our fragrances as well as a flame which will not cause smoke or black marks.
Tell us about your project