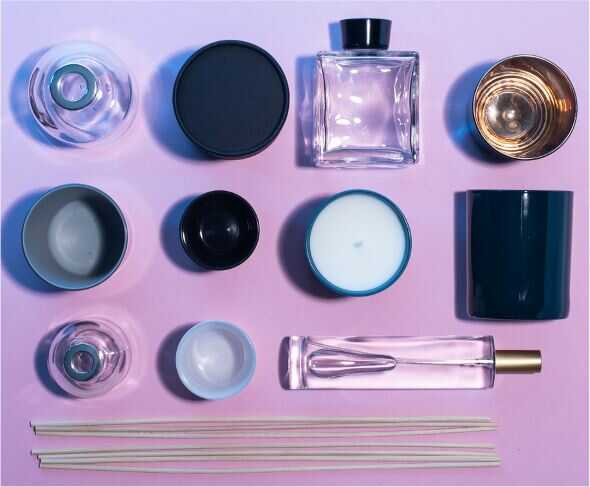 Our products
All of our scented candles and home fragrances are made in France. This is done in our own workshops where craftsmanship is combined with the mastery of candle-makers.
Our scented candles are cast in the pure tradition of French wax makers.
Our fragrances are designed by our team and produced in Grasse, the perfume capital of the world.
Candle-maker creator
Thanks to major investments in research and development, FLORACOS has developed an industrial tool to meet all specific requests :
you can provide your brand, your company, your hotel (…) with an olfactory identity, a tailor-made scent for you.
You can make an impact in your promotional materials or your business favours by offering a high-quality, personalised scented candle, of French manufacturing, create your boutique products.
You can personalise an event : be it a wedding, anniversary, opening, launch, PR (…) all of these will be made special by an olfactory signature scent.
All of our products are created with in accordance with our core principles : elegance, quality and respect for the environment.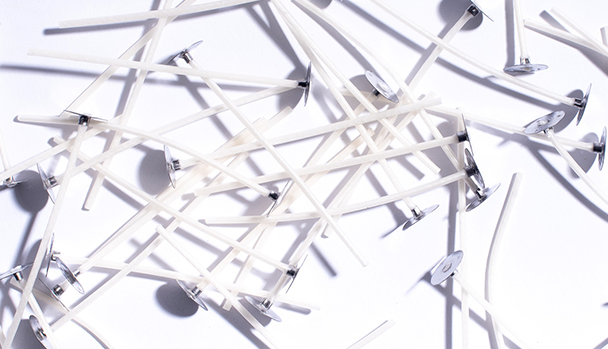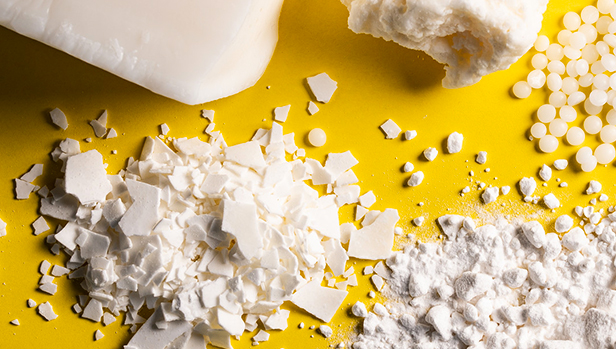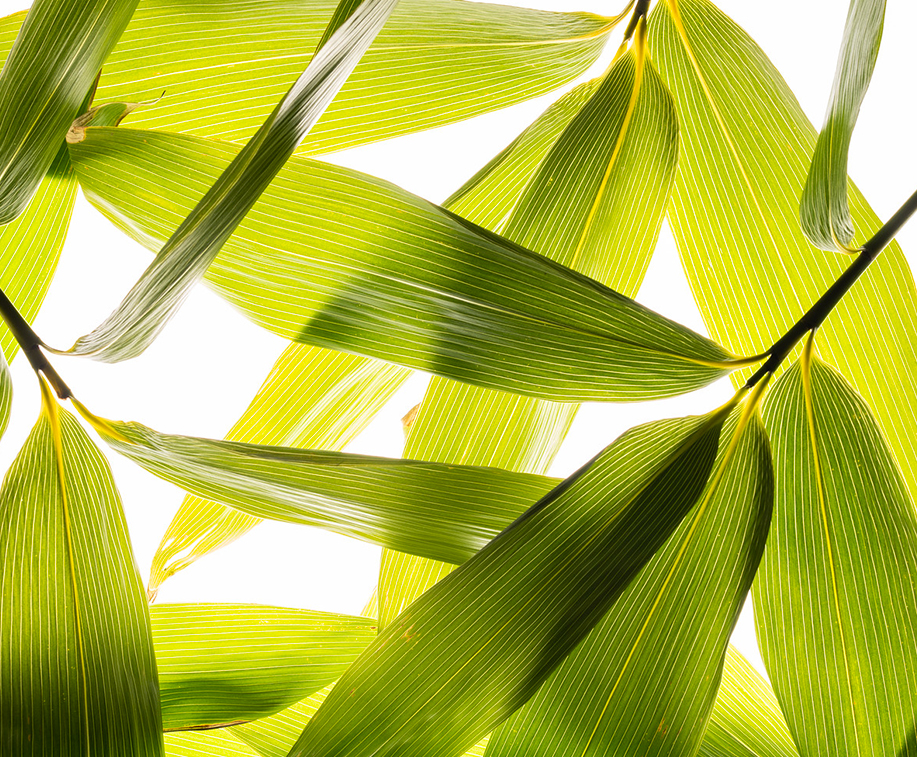 Our commitments
We guarantee 100% vegetable or mixed wax, without GMO or palm oil.
Our 100% cotton braided wicks are guaranteed to be lead free.
We choose all our materials with the greatest care to guarantee you exceptional quality when burning or diffusing perfume.
We prioritise local suppliers to minimise our carbon footprint.
We always put customer satisfaction at the forefront of our approach : listening, flexibility, efficiency – we value these ethics that are reflected by our carefully considered prices.
Tell us about your project