THE ARTISANAL SAVOIR-FAIRE
FLORACOS will accompagny you in the creation of YOUR signature scent.
As a Specialist in high-end scented candles and interior perfumes (ambien fragrance diffusers & spays), FLORACOS has developed a unique tool in Europe to meet all specific requests in compliance with our fundamental values : elegance, quality and respect for the environment.
Thanks to significant investments in research and development, we are able to find the best solutions for all your projects, at very studied rates.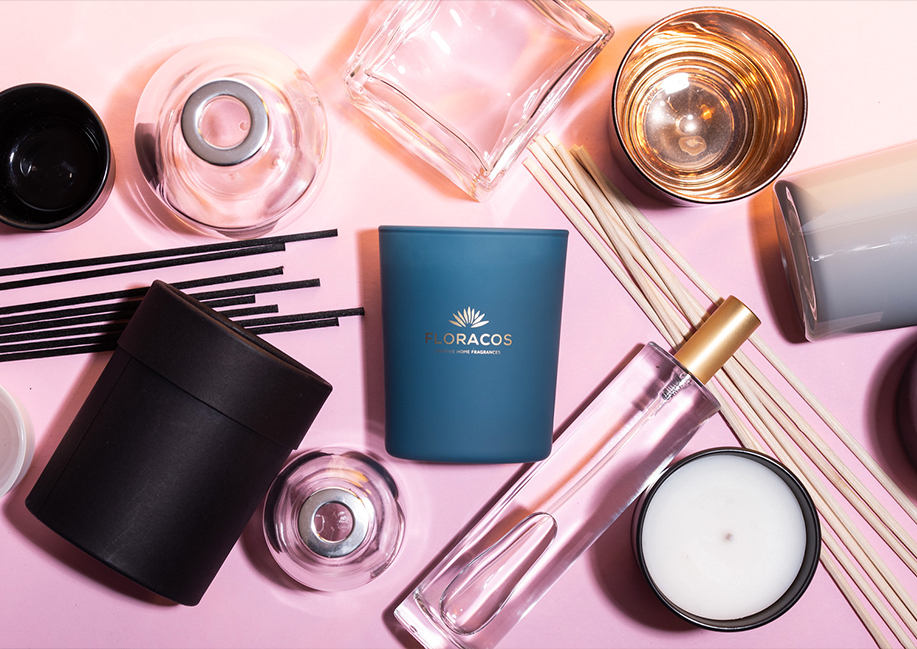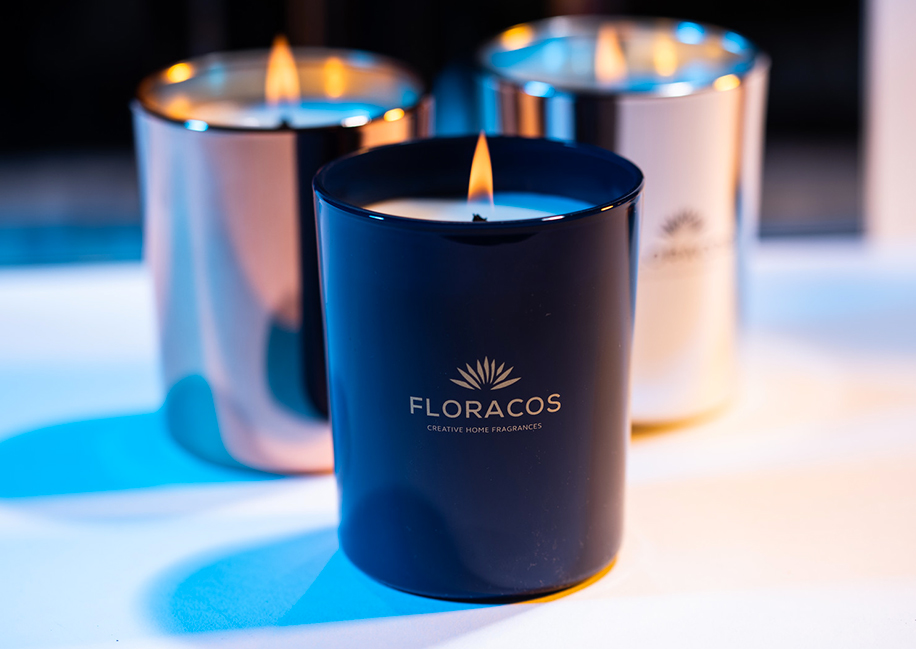 OFFER YOUR BRAND A "MADE TO MEASURE" AROMATIC IDENTITY
Make an impact on your promotional actions or your business's gifts by offering a high-quality personalised scented candle of French manufacturing.
Personalise your event : wedding, birthday, baptism, opening, launch, PR… with a signature scent.
Create YOUR boutique products true vectors of your brand image.
A TAILOR-MADE SERVICE
FLORACOS accompagnies you in the creation of YOUR signature scent by combining high quality raw materials and skills to enhance your fragrances.
With recognised and creative savoir-faire and an efficient industrial tool, FLORACOS brings you its expertise, innovative visual and olfactory solutions. We will develop and locally manufacture your range of home fragrances and scented candles, with white labels.
We offer you a ready made service. Our team will support you in your projects by taking charge of the entire process : from the design phase to the finished product through to the regulatory board.
Choice of format, perfume, wax (vegetable or mixed), container (glass, ceramic, metal), colour, personalisation (lacquering, peeling, screen printing, label, metallization, hot marking), packaging (classic case, cylindrical or square box, box set), finish and labeling.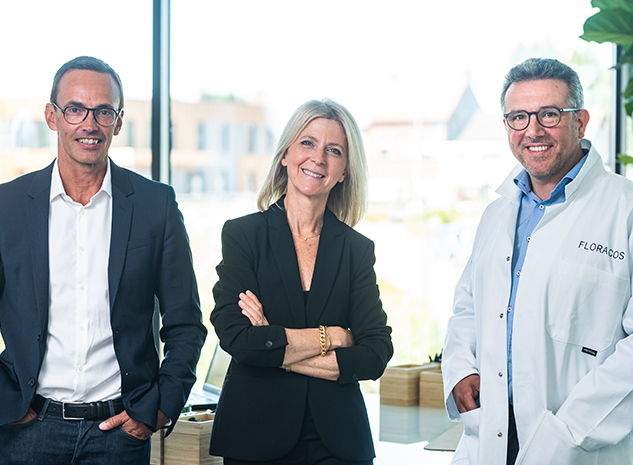 THEY TRUST US
For the past 12 years, we have been manufacturing custom-made signature scent for prestigious brands in the luxury hotel industry, perfumery market, major brands throughout the world in decoration, jewelry, wines & spirits, ready-to-wear, cosmetics, but also for "niche" brands…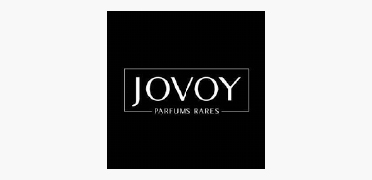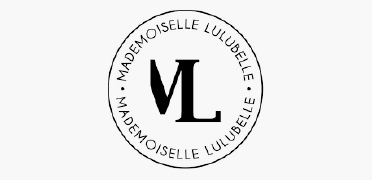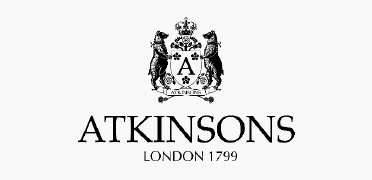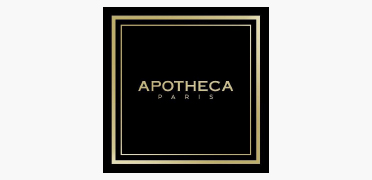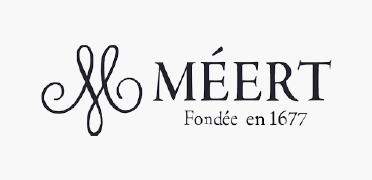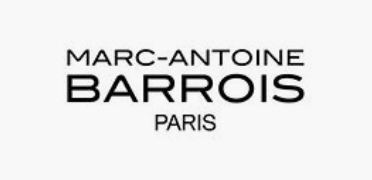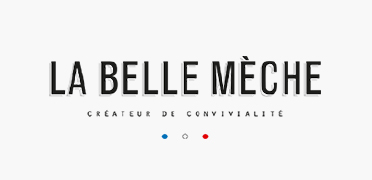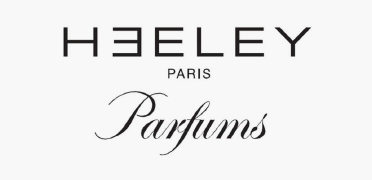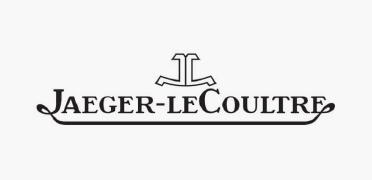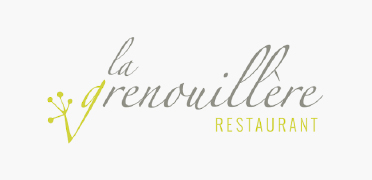 Tell us about your project