With 12 years of experience in the world of perfumed candles and home fragrances, we can offer you a service that incorporates craftsmanship of candle-making with a responsible French method of production.
QUALITY
Our quality manufacturing begins with our choice of materials : high-end and carefully selected to guarantee a "top-of-the-line" result.
Each product is controlled in our workshops, by expert hands, throughout the entire production chain : from the casting of wax, the development of our sprays and diffusers to packaging and delivery to our customers.
We demand excellence throughout the process.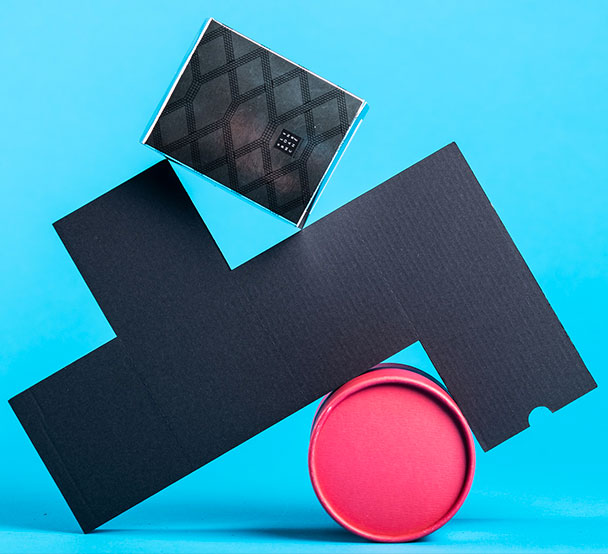 AESTHETICS
At FLORACOS, we are obsessed with beauty. As we are driven by attention to detail, everything is important for us : choice of wax, wick, perfumes, containers. The graphics, the finishing, the choice of colors, the care taken with the packaging, conditioning … we want to share the love of refinement and the BEAUTIFUL product with you.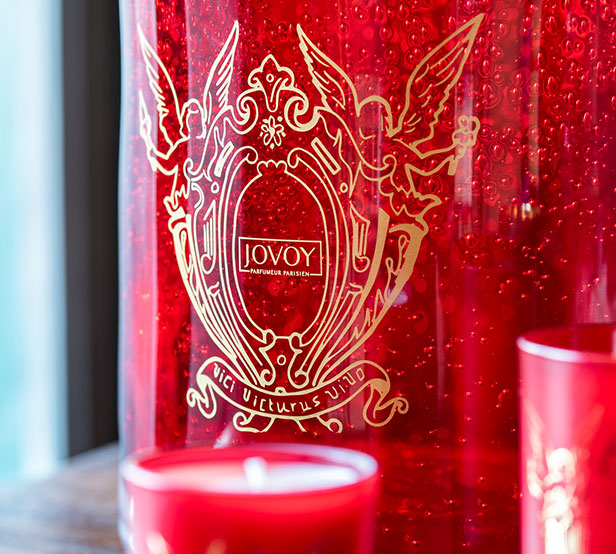 PREMIUM
We never compromise and proudly defend our high-end positioning. We prioritise quality and aesthetics to provide the best possible service to our customers.
Tell us about your project